Jeremy Shen Receives GSDI Special Service Award at GSDI-15 Global Conference
Mr Jeremy Shen has received the GSDI Special Service Award in Taipei, Taiwan, presented to him by GSDI President Dr. David Coleman. The Award is in recognition of the significant contribution Jeremy has made to the capacity building efforts of the Association over several years. His work and dedication to GSDI are very much appreciated.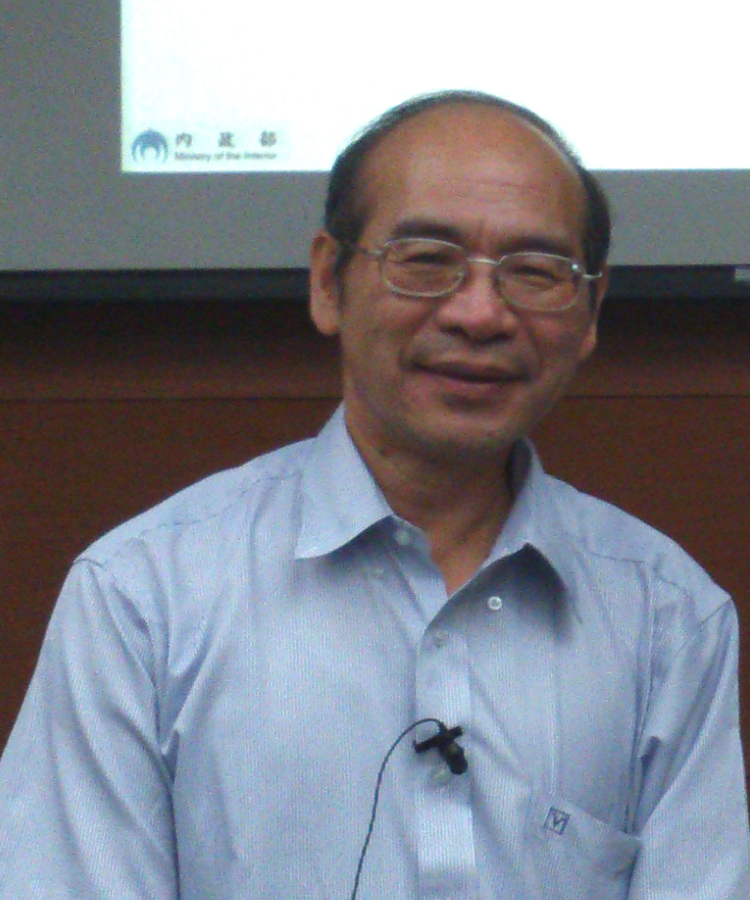 The award text reads:
CAPACITY BUILDING SUPPORT TO THE GSDI ASSOCIATION
In recognition of his contributions over the past five years in:
SDI Capacity Building initiatives for numerous GSDI Individual and Organisational Members to attend the ICLPST (International Center for Land Policy Studies and Training) two-week Seminar on Geographical Information Systems and Land Management in Taipei, Taiwan, from 2012 to 2016, and his significant contributions in support of the GSDI 15 World Conference held in Taipei in 2016.
Download the Award here (PDF).