Details

Published: Friday, 16 June 2017 14:13
UN General Assembly adopts Oceans Call for Action to Support SDG 14
The high-level United Nations Ocean Conference, that took place from 5 to 9 June 2017 in New York City, was the first of its kind on the issue and has raised global consciousness to ocean problems ranging from marine pollution to illegal and over fishing, from ocean acidification to lack of high seas governance.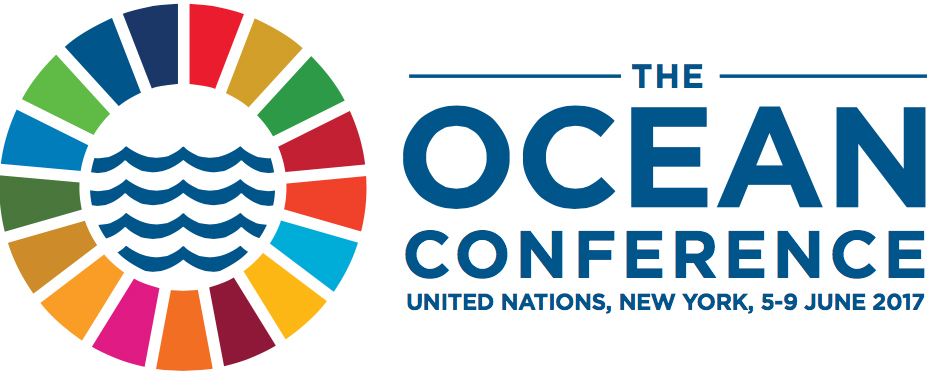 Over 8,000 delegates from the 193 Member States of the United Nations and the wider community attended the conference. Together they produced a comprehensive and actionable range of solutions. Member states unanimously agreed to a Call for Action that is set to begin the reversal of the decline of the ocean's health. The outcome document, together with more than 1,300 voluntary commitments, marks a breakthrough in the global approach to the management and conservation of the ocean.
Download the Call for Action here and the Resolution here (multiple languages available).
Global development of Marine and Coastal Spatial Data Infrastructure is needed in order to help fulfil the SDG 14 goals of the 2030 Agenda for Sustainable Development - to "Conserve and sustainably use the oceans, seas and marine resources for sustainable development" - https://sustainabledevelopment.un.org/sdg14 .
The research being carried out within the GSDI Marine/Coastal SDI Best Practice project is another important step in determining the challenges and successes to date in creating marine SDI.